About Us
A Century of New Ideas
Distributors and wholesalers of electrical supplies since 1906, Magelec combines its many decades of experience with up-to-theminute knowledge of product evolutions and innovations, in order to provide exemplary service to professionals in the building and industrial sectors.
Magelec's technical sales team is available to provide made-to-measure assistance and quotes to clients in France and around the world.
Personalized Service
Our approachable and knowledgable team accompanies each client throughout the entire ordering process, from consultation to delivery. We take pride in providing each client with personalized service that takes into account their unique needs, all at a competitive price.
A Full Range of Products
Our catalogue of electrical supplies features more than 300 000 products, covering the residential, tertiary and industrial sectors. Whatever your project, you'll find what you're looking for among our wide range of wires and cables, electrical equipment, lighting, heating, home automation systems, tools, etc.
Magelec's sales outlet, located in the Paris area, stocks over 10 000 products that can be picked up immediately.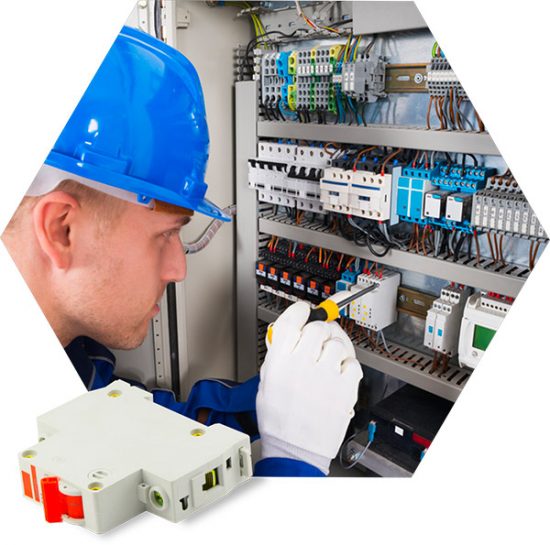 Our Advantages
Personalized Service
One single contact throughout the ordering process

Dedicated technical and customer support

Knowledgeable and responsive staff
Delivery
Delivery by our in-house delivery team within Ile-de-France

Delivery to construction sites or Relais Colis pickup points
Express Services
10 000 products available for pickup at our sales outlet

Prompt service at the counter

A large selection of cables in stock

Cable cutting within the hour

Personalized online catalogue

24h ordering

Tailor-made quotes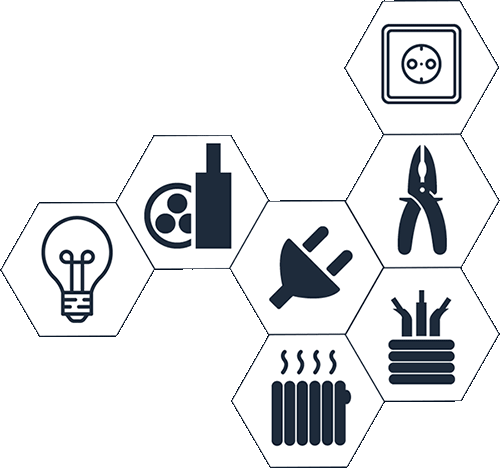 Our Expertise
Analysis
We'll take a look at the product types and quantities in your order history, and provide suggestions on how to make your purchasing process more efficient and cost-effective.
Preparation
Our expert team will use their extensive knowledge and experience in a wide variety of industries to prepare a made-to-measure quote and assist you in placing your order, consulting with product manufacturers when necessary.
Optimization
We'll help you select the items that will best meet your needs from among the 300 000 products listed in our catalogue.
Innovation
We always stay up-to-date with technological advancements, as we're always on the lookout for the latest and most innovative products to add to our catalogue.
Our Network
 

In France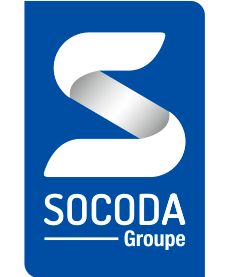 SOCODA, the country's top network of independent distributors serving the building and industry sectors, brings together trading companies that are market leaders in their respective regions, including Magelec. SOCODA member companies represent 7 different areas of expertise :
Steel

Sanitation

Heating

Industry
Professional Tools

Electricity

Materials

Decor
International
Magelec is a member of IMELCO, a consortium that represents a group of independent companies in Europe, Australia, Russia and the United States that specialize in electrical supplies sales.
IMELCO provides valuable support to its members, highlighting the significant contributions of independent electrical distributors to the industry, as well as the increasing importance of cross-border cooperation.