Magelec : Electrical Wholesale Distributor
Magelec is specialized in the distribution of electrical supplies. Since 1906, we have accompanied our clients through every step of their projects, providing industry-leading products and expert service.
Magelec is always on the lookout for new innovations that will help create a more connected world, drawing upon our extensive industry experience while staying focused on the future.
With a catalogue of more than 300 000 products, we offer a complete range of electrical supplies for the residential, tertiary and industrial sectors.
Magelec is more than an electrical supplies distributor – We seek to gain an in-depth understanding of our clients' needs, in order to provide them with the most well-suited and cost-effective equipment and materials for their project.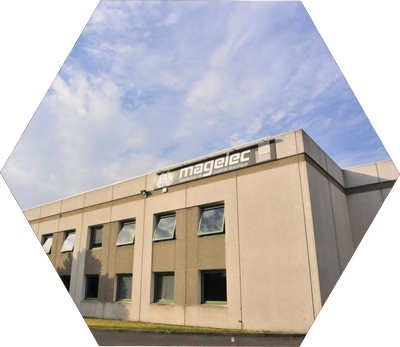 Consultations and product advice
Our sales team is always available, by phone and email to provide information and advice about the products we stock. Expert technicians are also on hand to help prepare quotes that require highly-specialized technical expertise.
Easy and efficient order tracking
Your orders are processed on the day they are received, and any items not in stock are ordered from suppliers in our network, with whom we have built solid partnerships over the years.
Responsive Customer Service
Client satisfaction is Magelec's top priority. Our customer service team is made up of experienced and knowledgeable professionals, committed to providing exceptional service through every stage of the ordering process and answering your questions in a quick and efficient manner.
Magelec, an independent distributor, generated 15 million euros in sales in 2016. In addition to working with a network of partner suppliers, we're also part of SOCODA, the leading French network of independent distributors serving the building and industry sectors. We're also members of IMELCO, an international network representing electrical supplies distributors from around the world, and of the FGME. These partnerships and collaborations support us and help us continue to grow and excel in our industry.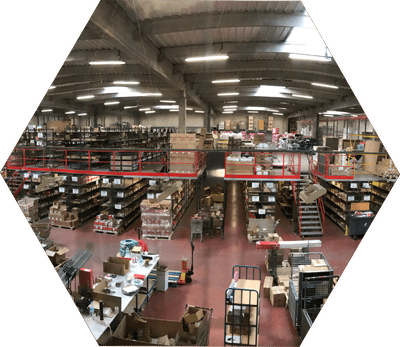 Our Headquarters
Magelec is located in the Paris area, not far from La Defense. Our sales office is located at 220 Rue Michel Carré in Bezons (95870).
For order pickups and on-site purchases, our opening hours are :
Monday to Thursday from 8:00 to 12:00 and 13:00 to 17:00
Friday from 8:00 to 12:00
We stock over 10 000 different products in our 5000 m² warehouse, which are available for purchase on-site.
Our sales team is always available to answer any questions – feel free to contact us by phone or e-mail.